Moulds or tools to be produced!
Want to get your own rubber bushing made? Do you have an idea for a new rubber bellows or perhaps a rubber hose? We can help you all the way from the tool to finished part.
We can manufacture most rubber or silicone articles in most rubber materials. With talented suppliers both locally and also from Asia, we can quickly serve you with tools. Both the prototype and production tooling.
With us, no volume will be too large or too small. We can deliver in all types of rubber material with a special departement for silicone. Quality combined with technical expertise and operator intuition ensures efficient production at competitive prices. We can at an early stage help you with technical questions regarding design and/or rubber materials or silicone. We can work with most type of CAD files and if necessary we can help you with the design of your detail. Are you interested in getting a custom rubber and/or silicone product manufactured?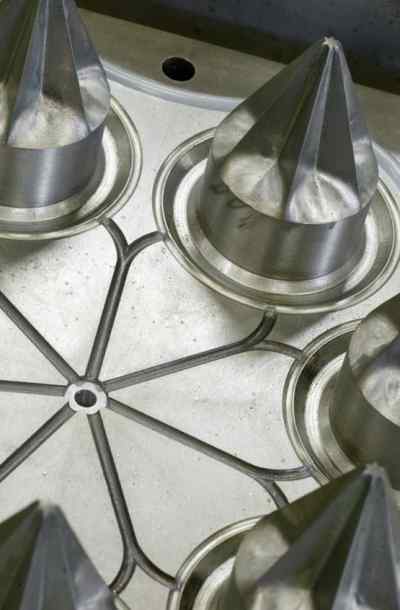 Inquiries: contact one of our sales representatives:
Mikael Fredriksson
on mikael.fredriksson(@)ggf.se or telephone +46 (0)498-253449