Rubber can be vulcanized onto metals, sometimes as referred to as rubber to metalbonding. This requires special equipment. We have all the necessary equipment and skills to cure the rubber and metal together.
Equipment such as washer machine for metals, blaster and painting equipment for priming of the metals. We can also provide the metals for your production at competitive prices.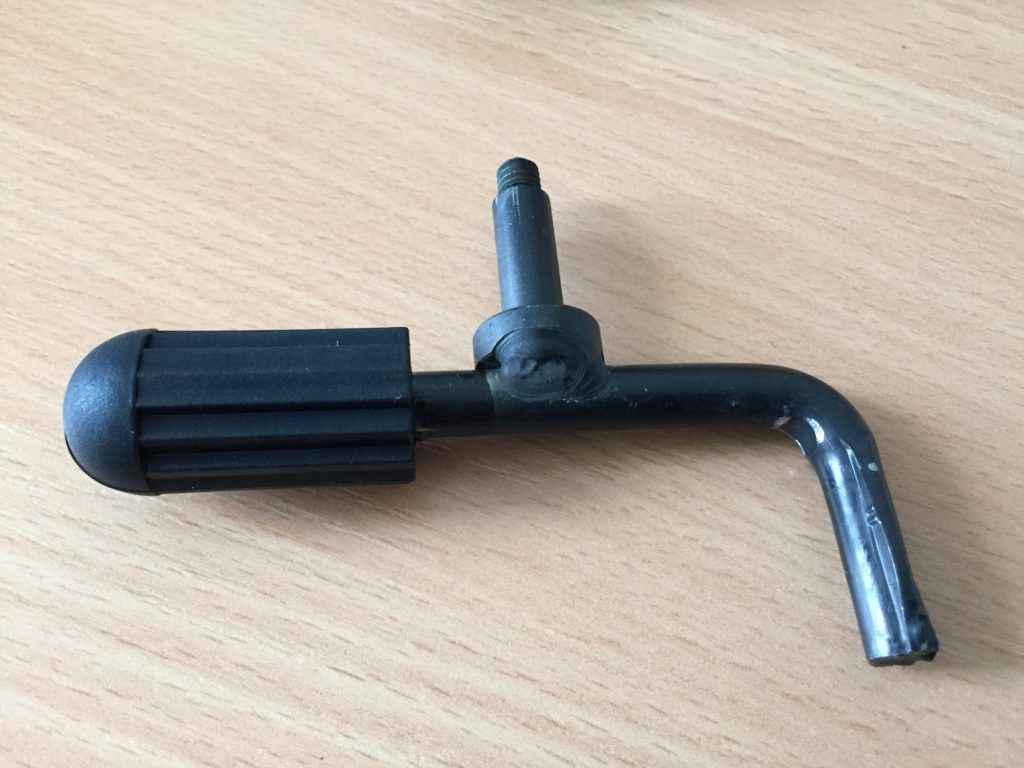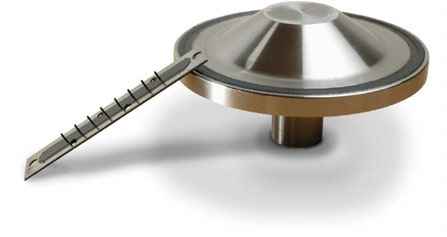 Rubber to metal bonding is getting more and more common today.
We are currently working with several different materials of rubber such as:
Q silicone

SBR Styrene-butadiene rubber

EPDM Ethylene-propylene rubber
HNBR Hydrogenated nitrile rubber
NBR Nitrile rubber
Aflas rubber
together with metal. we bond both steel parts, brass parts and aluminum parts. And we can also bond with plastic parts.
Contact us if you want to know more about rubber metal and what we can do with the combination of rubber and metal.