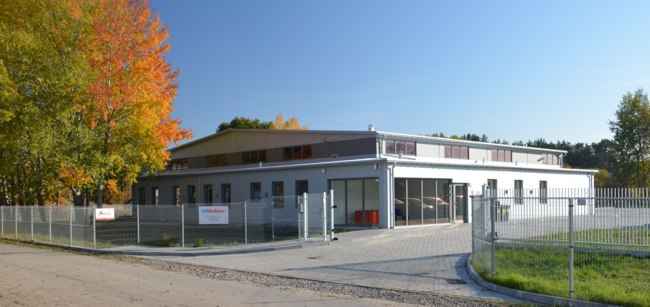 Now we are growing in silicone and liquid silicone production due to the acquisition of TM Rubber in Poland.
We are pleased to inform that to you.
TM Rubber works mainly with medtech and food graded products for the Scandinavian market.
They are certified ISO 9001 and ISO 13485.
We will produce all silicone and liquid silicone articles in Poland. The transfer from Gotland has already started.
See the pressrealise.